---
Welcome to Novo Casa Estates where we have been selling and renting properties since 1972. For decades have we been helping people sell their homes and properties, helping those finding buyers and letting homes. Thirty years ago we ventured into industrial and commercial properties too with equal success. Selling and renting and assisting in finding buyers and sellers are our business foundation. Where we were a small company operated by a single man, we are now a proud family-owned business that continue to thrive.
We love our industry and continue to uphold our strong reputation as the go-to company when looking for property. What sets us apart is our close involvement in the community and the fact that we run our own business with the help of more professionals in the industry. We treat our buyers and sellers with the equal amount of respect that we would give to one of our own family, and attention to detail is given to each property we take on. We love nothing more than giving you value for money, and providing you with market leading, insightful advice before you buy or sell. We want you to get the absolute maximum value for your property while our buyers know they get valuable property at great prices too.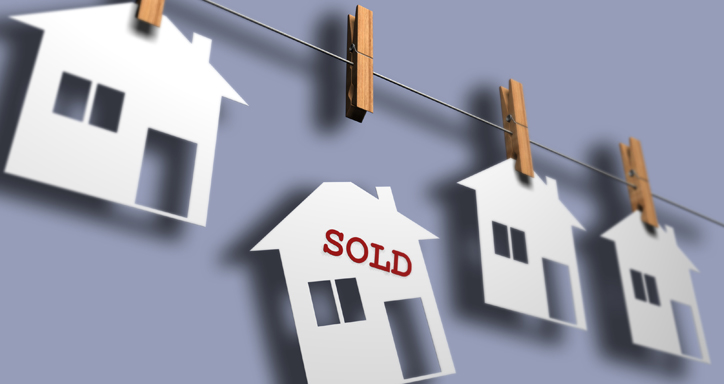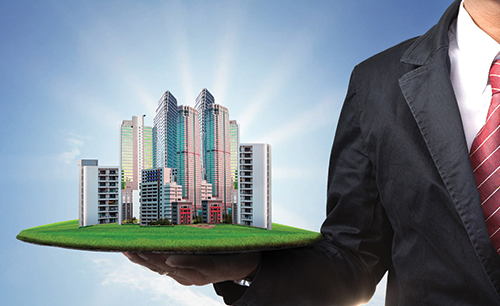 As industrial and commercial property experts and consultants do more than advise you on suitable property. Our expertise have allowed us to work with a very diverse market that range from hotels, casinos, retail residential, logistics and industrial as well as property developers and investors.
We give each one of our clients strategic advice in regards to property leasing and property sales too, as well as investment management, development services, valuation and appraisal, tenant representation, consulting and more. Emma, James, Constance, Peter and the rest of our professional team are always ready to listen and advise you before you buy or sell. When you are in the market for new property or looking for a place to rent, we would be ready and willing to listen and advice professionally.
---