---
When we take on a property for sale, whether it is residential, commercial or industrial, we approach it with a realistic approach and give you an appraisal that is worthy of your property. Aside from knowing what your property is worth trough years of expertise we also know how to best present your property to showcase its best attributes.
Each one of us take pride in the knowledge that what we know about the market and areas around us far and wide are extensive and detailed. We know how to match the best buyers with the best properties and nothing is left untouched in getting you what your property is worth. Our unrivalled expertise and local knowledge make us the g0-to real estate Company across all sectors in the property market.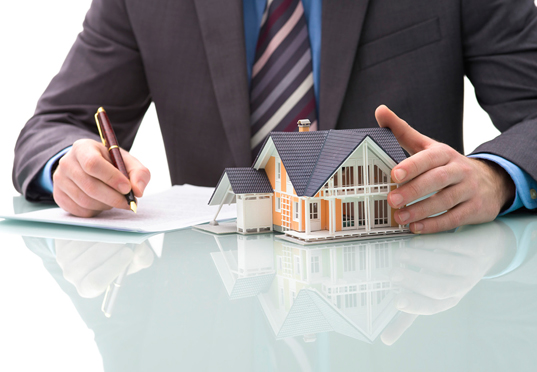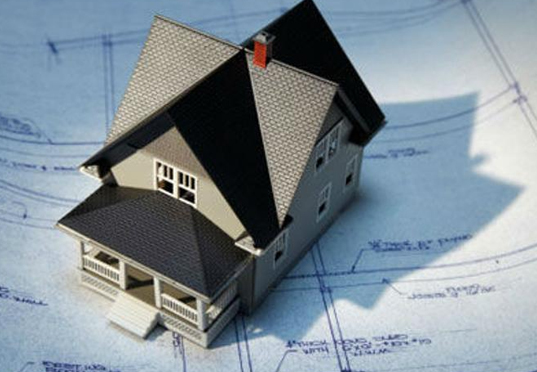 Each and every property we take on to our books and list as for sale deserves and gets our special attention and we showcase each property individually in making sure it gets all the relevant exposure. Your home, office or premises are special to us as it is special to you.
We know your property means a lot to you and that you have paid for it with hard earned cash, you have poured time and money into it and we know how much value you connect with it. It is our aim to get you the value you deserve within a good time frame. We know hoe to choose the best details regarding your property that will pick at the hearts of buyers.
---